On April 1, 2015 the 2nd Jena Q-fever workshop took place at the University Hospital Jena-Lobeda. This was a joint event of the National Research Platform for Zoonoses, the University Hospital Jena, and the Thuringian State Veterinary Chamber.
The event served the exchange of research results in the field of diagnostics and epidemiology of Q-fever and the pathogenesis of the disease. Speakers from all over Germany could be won for this event. In addition to the Friedrich-Loeffler-Institute and the University Hospital of Jena, the RKI, the PEI, the consular laboratory for Q-fever of the State Health Office of Baden-Württemberg, the Animal Disease Fund of Thuringia and the TiHo Hannover were represented.
The event was designed for doctors of medicine, veterinarians and biologists. Prof. Fischer gave an overview of the clinic, diagnostics and epidemiology of Q-fever in Germany. Further topics of the event included the Q-fever situation in Thuringia (Dr. Moog, Dr. Boden) and in Schleswig-Holstein (Prof. Hoedemaker) as well as in Egypt (Chr. Engelhardt) and Kenya (J. Njeru). An outbreak of Q-fever was reported in the context of an animal experiment (Dr. Henning), a project on disease prophylaxis (Dr. Benesch) and Q-fever cases in North Rhine-Westphalia (Dr. Hagedorn). One particular case presented was a Q-fever outbreak in connection with a fresh cell therapy (injection of foetal sheep cells) (Dr. Cußler).
The meeting on the evening before the event in the restaurant "Stilbruch" served to get to know each other personally.
Another Q-fever workshop is planned for 2016, but this time it will be international and focus on molecular biology.

Here you can find the final program of the workshop.
---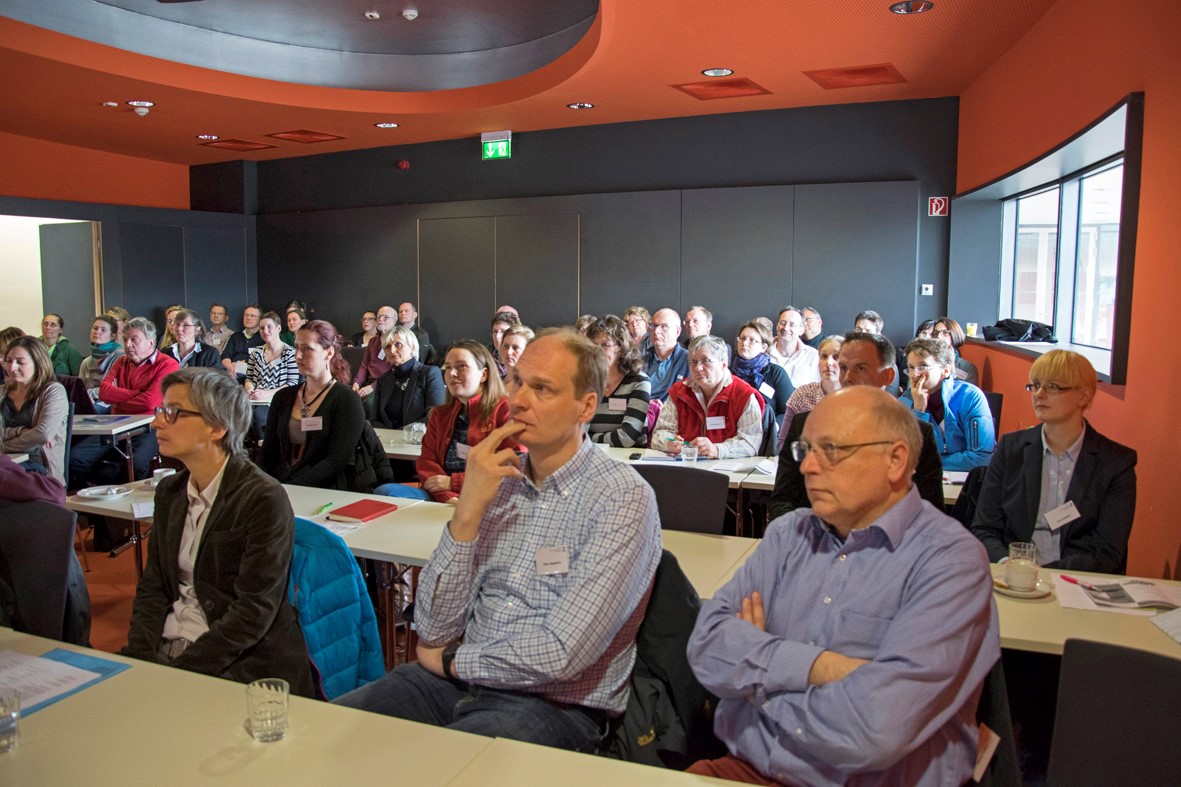 Workshop participants l © Universitätsklinikum Jena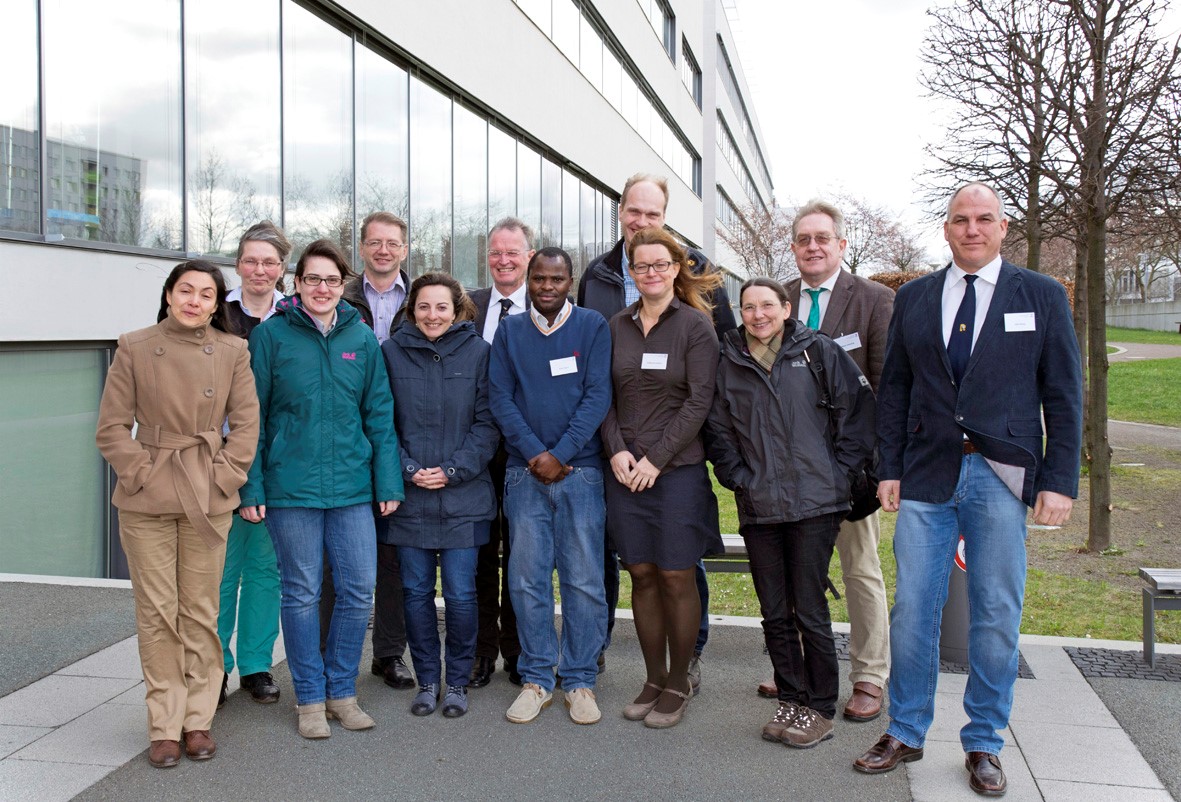 Speakers and organizers of the workshop l © Universitätsklinikum Jena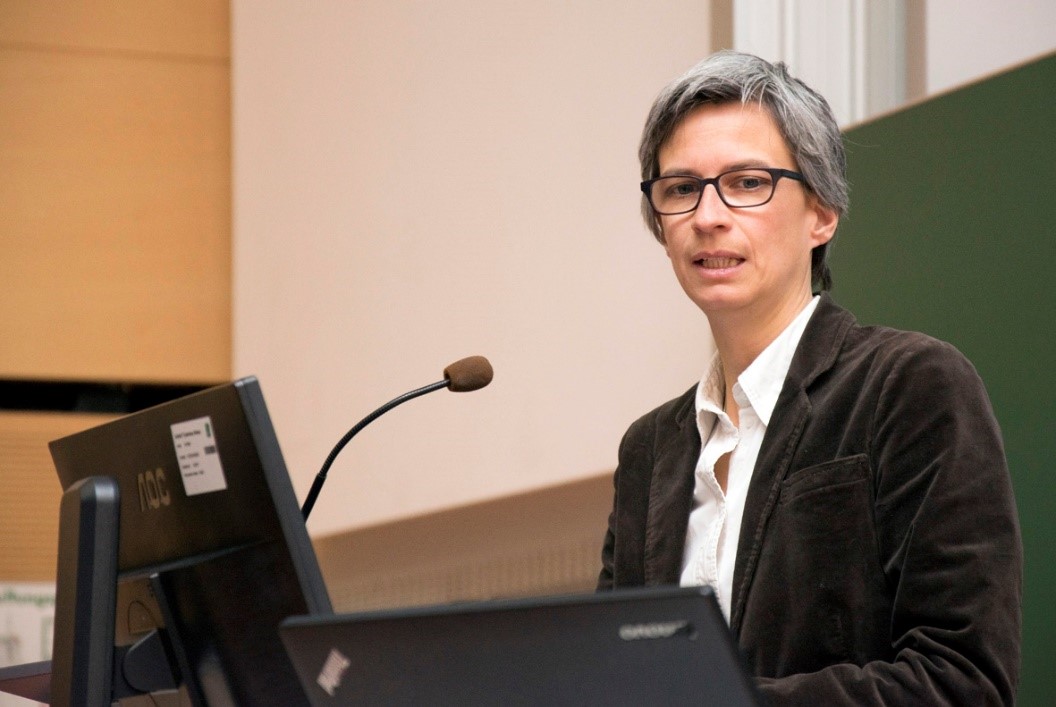 Mrs. Prof. Dr. Fischer Foto l © Universitätsklinikum Jena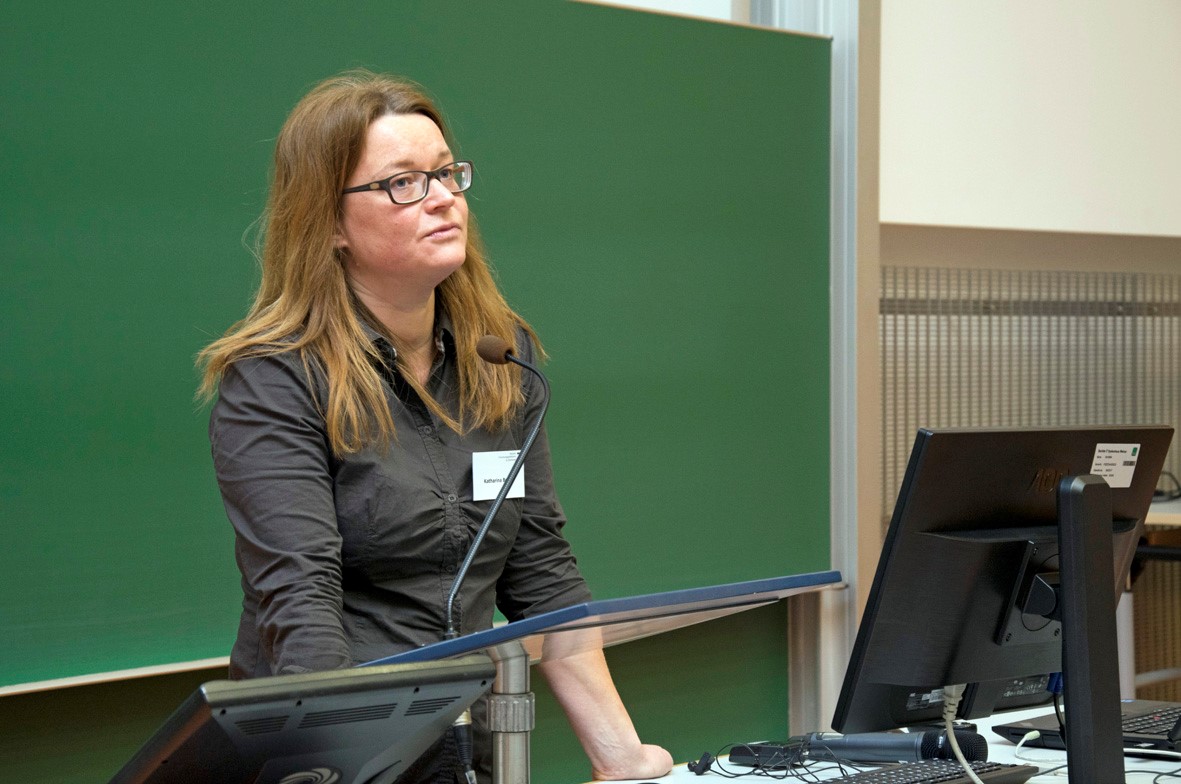 Mrs. Dr. Boden l © Universitätsklinikum Jena
---